JYJ3
SPOILER ALERT. Stop reading if you didn′t finish the series!
From afar, the recently-wrapped SBS' Rooftop Prince and MBC's The King 2Hearts appear to be two completely different dramas with no relation.
Rooftop Prince was about a crown prince time warping into the present to solve the mysterious death of his wife, while The King 2Hearts was about the reunification of North and South Korea through the marriage of a king and a North Korean soldier.
When the dramas premiered on March 21, there was a battle of the ratings between the two, but a third competitor, KBS' The Equator Man, soon climbed the ladder to take the top spot, turning the competition for second place between Rooftop Prince and The King 2Hearts into a battle of the two kings.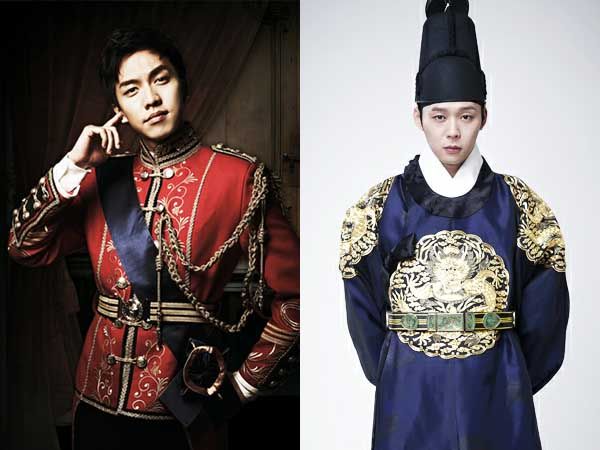 View original post 769 more words