I wanted this very article on my own blog, so love his character and his persona is so enigmatic i am in awe and i may start to become an ELF because of him…
Ten's identity finally revealed.
Handsome in one word.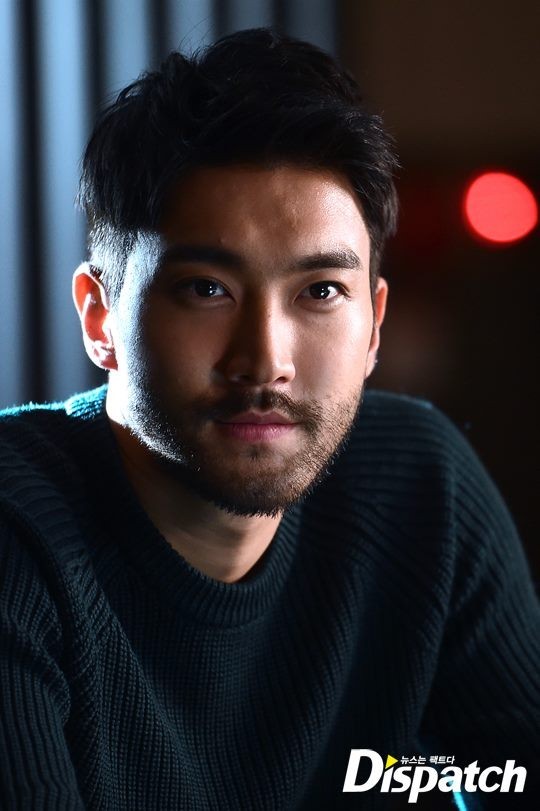 However,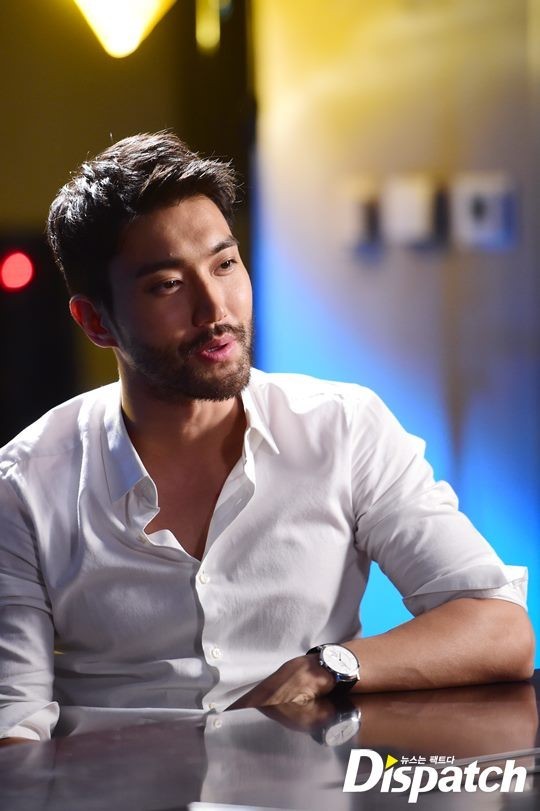 we can't let him go like this.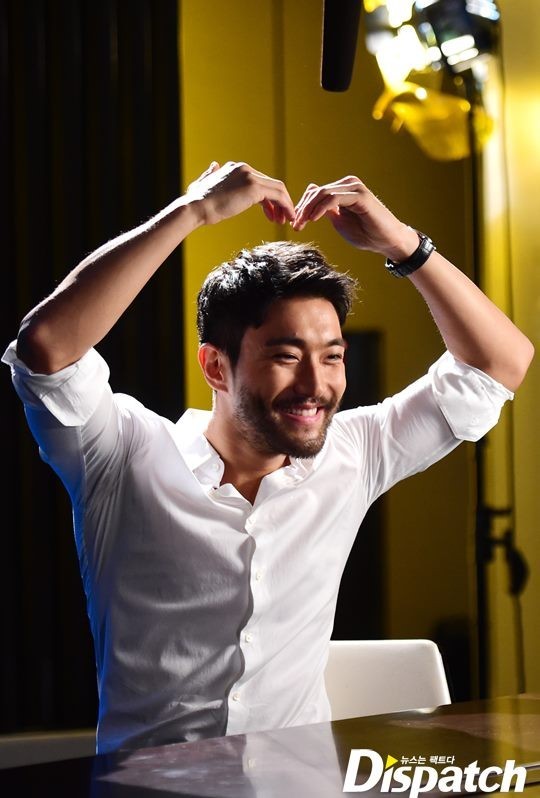 Because he's cute.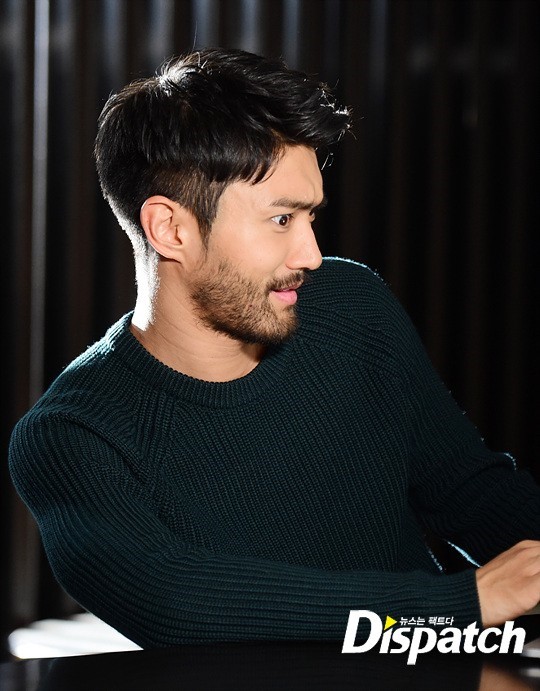 and cheerful.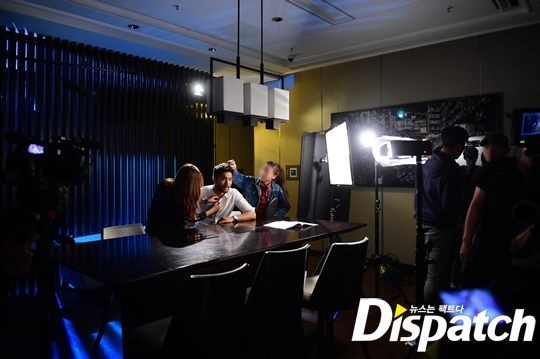 Therefore I prepared this. Ddolgija's the last 'ddol' which means weirdo in Korean. 'Dispatch' got the beginning and the end of 'Ten'.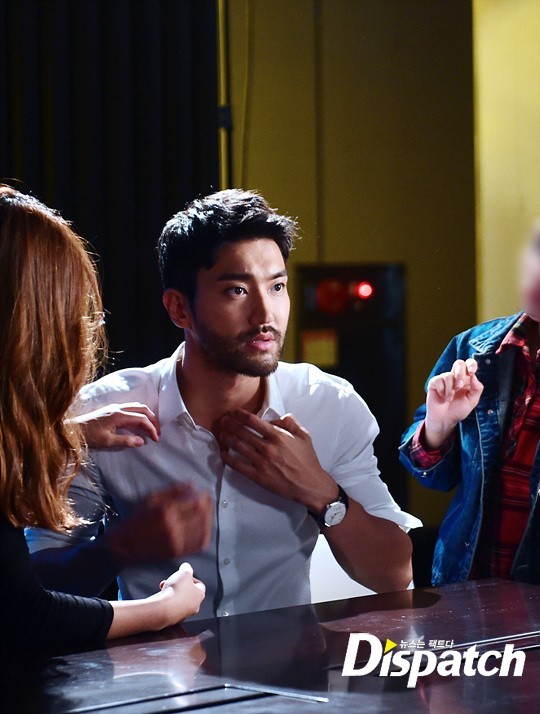 It is one of the hotel in Dongdaemun. Siwon was busier than anyone else. It's time to release his 'ddol' for the last time while revealing his hidden identity.
The shooting continued until dawn. Siwon only sleeps for about 3 hours. It's really terrible schedule. But he says he's not tired.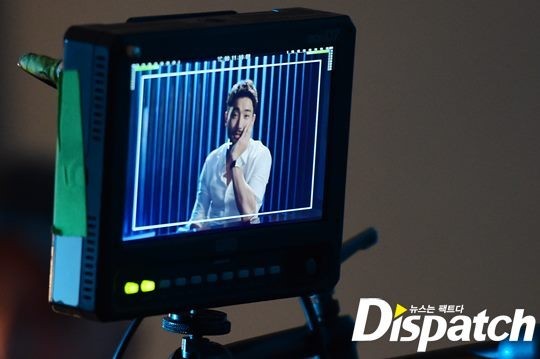 "Can I take this kind of role again? Kim Shin-hyuk is a playful character but cool. He has a rhyme in the lines. I sometimes feel like I'm rapping." (Siwon)
For example
▼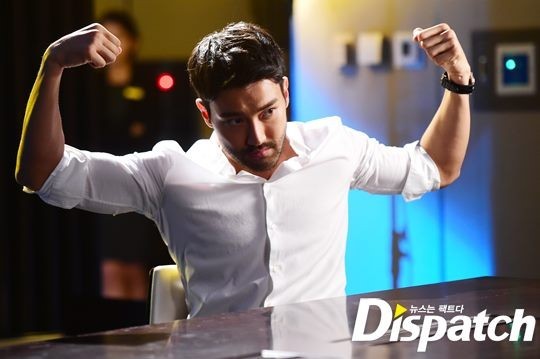 "This kind of dance?"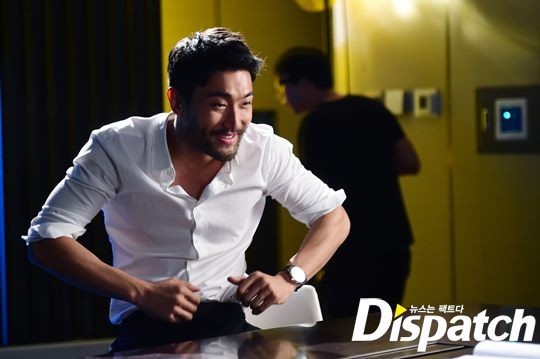 "This kind of rapping?"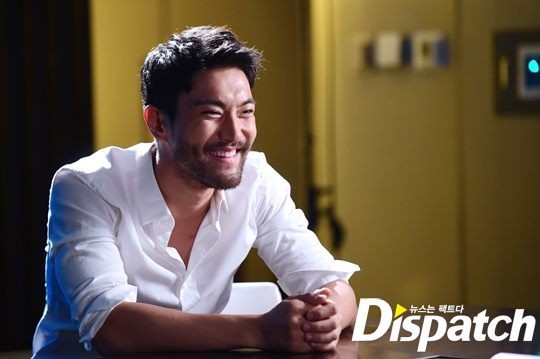 Well,
although Siwon got excited,
we should not be relaxed.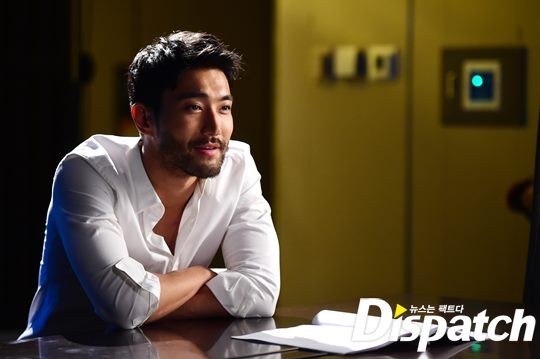 B.E.C.A.U.S.E
It's time to…
View original post 656 more words